About Us
---
We are projector repair center in New York City designed to meet the needs of the customer. We are equipped with lates high tech test equipment like ATE, logic analyzers surface mount, insertion units, thru hole solder removal, and circuit emulators all in static free environments.

Your laptops are vitally important to you. We will make every effort to repair them; we aim to return your projector to you, in less than 24 hours, with a smile.

Our projector repair process start with inspection and diagnostic after compress air cleaning. Once the issue/problem is found we contact customer for repair approval. Our specialist repair the defected assembly and replace the not repairable parts. Once all reported issues are resolved projector is retested then carefully packaged and shipped back to our customer.

All our technicians are professionally trained and industry certified.

We are open 7 days a week and can be reached 24 hours a day.

If you need new Projector purchase, You can ask about our outsourcing maintenance services.
Our Team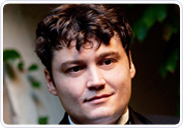 Arthur Zilberman: Owner of ProjectorMD
Arthur holds BS in Computer Science degre from the New York Institute of Technology along with A+, MSCE, and CCNE certifications. He began repairing computers in 1995 and has expanded his services as owner of ProjectorMD. He is the initial point of contact for most customers and handles phone inquiries.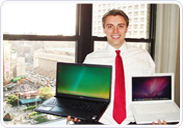 Ross Lacy: ProjectorMD Partner & Manager
A computer programmer, with a BS in computer science from San Francisco State University. He had work as both a freelance technician and a technology specialist for several corporations. Ross has many industry certifications including A+, MSCE, and CCNE.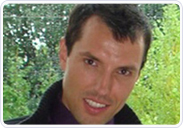 Zoltan Kovacs: ProjectorMD Lead Engineer
Zoltan is the most efficient technician with legendary problem-solving skills. He is a graduate from Netcom with a degree in computer graphic design but his real talent is repair. Zoltan has an A+, CCNE, Network+ and MSCE Certifications.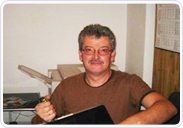 Gena Velichko: ProjectorMD Lead Engineer
GOriginally from Minsk, Gena is our second lead engineer. He is a graduated with a degree in engineering from the Bauman Moscow State Technical University. His comprehensive experience means he manages to solve every problem imaginable without breaking a sweat. He has an A+ and MSCE certifications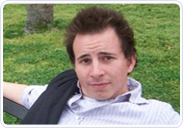 MAtt Ham: Business Development Manager
MAtt is a graduate student at Columbia University pursuing his MBA. He has a Bachelors of Science in Engineering with a minor in Computer Science. He has seven years experience in the computer industry and has been working hands on with computers his whole life. MAtt is in charge of business advancements and also has A+ and MSCE certifications.
Email: info@projectorrepairnyc.com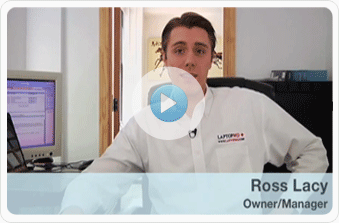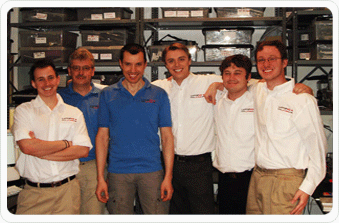 LaptopMD featured in TimeOut New York
LaptopMD Featured in Wall Street Journal